You've probably considered liposuction as a solution to help quickly get rid of your stubborn fat. If you're like most people, you likely had several second thoughts about liposuction as well.
For example, you may worry that if you get fat removed from your midsection, then you'll probably gain it all back in the following months. Such an occurrence may be the case for some people, but don't automatically put yourself in that same boat! Liposuction can genuinely serve as a stepping stone to a healthier and more pleasant life. 
The Diet Depression
Reflect on how many times you've tried to abide by a strict diet plan, only to look in the mirror a few weeks later, disappointed with the results. The discouragement then causes you to quit your diet, since it seems futile to continue a plan with nothing to show for it.
Now imagine looking in the mirror and actually having the body you've always aspired to have: no muffin top and no thighs rubbing against each other when you walk. If you see progress, you're more likely to remain motivated to stick to the diet plan and exercise routine to maintain that ideal physique.
Right? If you're still not convinced, keep on reading.
How to Not Lose Motivation
It is highly unlikely that you'll end up falling back into your old habits with everyone around you continually complimenting and highlighting your progress. Your new shape will make you feel so confident about yourself that you'll never want to let it go.
You don't have to let it go, because it's in your power to keep the body liposuction helped you achieve for as long as you'd like.
To make that happen, you must have a plan. This plan should include professional advice, which will often instruct you to count your calories to prevent unwanted weight gain. Our team recommends you join a guided weight maintenance program or that you call your local registered dietician to make the process easier.
With a decent plan, you'll be able to seize control of your diet and not overeat. You'll later become creative when choosing low-fat foods, making your diet fun and exciting, all the while adding great-tasting meals to the equation.
Without realizing it, you'll find yourself making eating healthily not as an obligation, but because you're happy to do it. With food that tastes great, keeps you energetic, and has you looking great, what's not to love?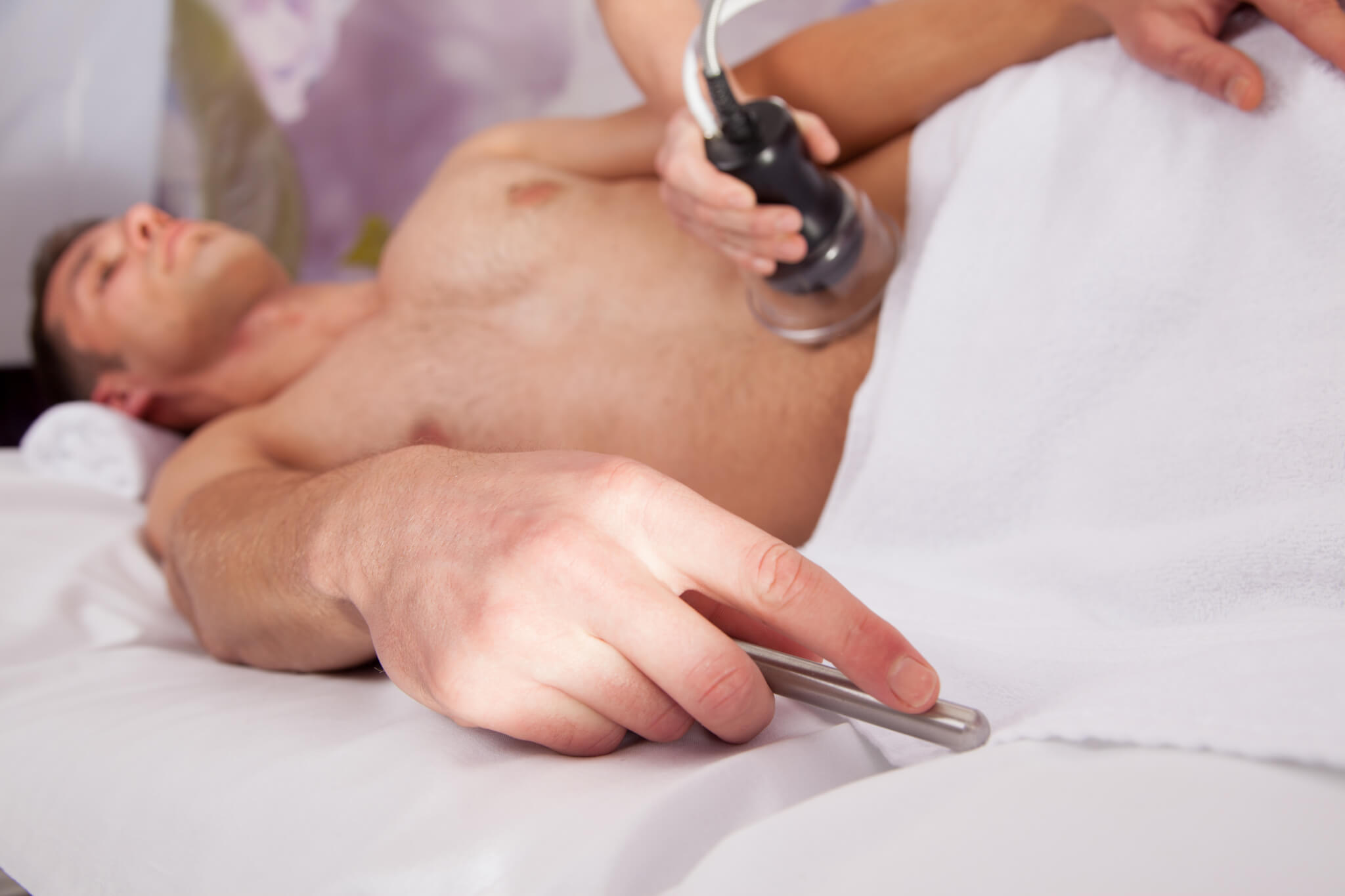 Working Out is Still Key
After liposuction, don't forget about the importance of exercise to stay on track. Frequent cardio is a great way to maintain your new shape, burn those incoming calories, and reduce stress.
Working out will allow you to maintain your weight while maintaining your current diet plan, or you can choose to keep on slimming with a decent exercise plan and a strict diet. Either way, exercise is vital for keeping those post-liposuction results.
Anyone can get the treatment, but not everyone can maintain it! If you're serious about staying fit, you'll keep those results!
A Healthier Lifestyle Overall
Liposuction doesn't make you healthier overall. What it does is guide you toward enjoying a healthier lifestyle. 
If you decide to go through with a surgical procedure, remember that your results aren't permanent; keeping them depends on your actions alone!
So get ready to become a healthier person, because that's what liposuction demands later on. A great diet plan and consistent exercise routine are post-liposuction factors that will help you discover the best version of yourself.
Get ready to look in the mirror and catch the sight of a happier you!