Liposuction is still the king of fat-loss procedures despite the emergence of several new techniques claiming to provide more effective results. While minimally invasive and noninvasive variations do have their benefits, if you are looking for immediate results, liposuction almost always beats out noninvasive procedures like CoolSculpting. 

That being said, prospective fat-loss patients have to weigh several additional factors beyond the results window, chief among them the amount of money each technique will cost. One general rule to use is that the larger or more numerous areas treated, the greater the expected cost. 
Nevertheless, comparing liposuction and CoolSculpting and making an ultimate decision can be quite daunting for patients. To help make your decision easier, this article will break down the cost associated with some of the most common fat procedures done today: traditional liposuction, invasive and noninvasive laser liposuction, and CoolSculpting. 
Traditional Liposuction Prices
The cost of traditional, fully invasive liposuction procedures that use a cannula to suck out your fat will cost an average of $3,500, per a report from the American Society of Plastic Surgeons. This price can, however, range dramatically depending on the number and size of body parts treated, the location where you receive liposuction, and the volume of fat removed. Because so many variables come into play, the wide range of liposuction costs falls between $1,500 and $15,000. If you only plan to have one part of your body treated, expect the number to be toward the lower end of the estimated range.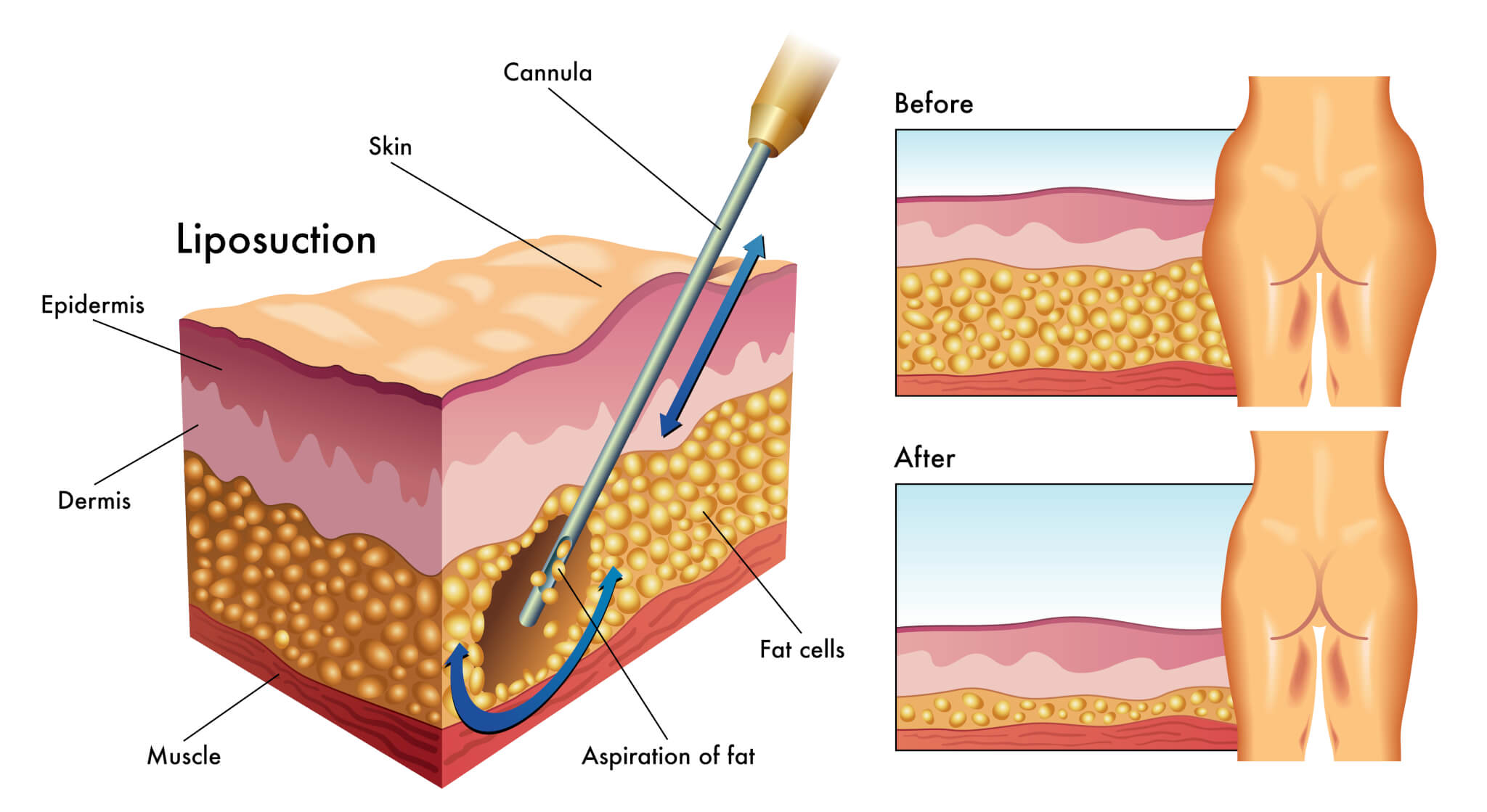 CoolSculpting Prices
The price range for CoolSculpting procedures is between $2,000 and $4,000, with variations depending on the size of the treated area and the number of sessions required (remember, CoolSculpting often requires multiple treatments for full results to show). For smaller areas of the body that can be treated with only one session, like the arms, expect the total cost to max out around $1,500. On average, a single session should cost no less than $800 and no more than $2,000 depending on the treated region. In general, if you have several sites requiring multiple sessions, CoolSculpting may end up costing you more than liposuction.  
Invasive Laser Liposuction Prices
As we have stated ad nauseum so far, procedure cost varies depending on a variety of factors. In general, laser liposuction that actually involves cutting and direct suctioning of fat will have a cost similar to traditional liposuction. Prices will fall in the range of $2,500 to $4,500, though they may be slightly smaller or greater in some instances. Back fat, for example, is cheaper to treat than the lower and upper regions of the stomach.
Noninvasive Laser Liposuction Prices
These procedures typically are cheaper than invasive laser liposuction, but since noninvasive laser liposuction requires multiple sessions the price can ramp up quickly. On average the price for such treatments falls between $1,000 to $3,000. This price represents the cost for a full treatment involving multiple sessions.