Looking our best goes hand in hand with feeling our best. Diet, exercise, and living a healthy lifestyle may come easy to some, but others struggle to achieve this balance. Despite your best efforts, there may still be certain body parts plagued by stubborn fat that you are trying to remove. Sometimes, however, this is out of your control, and genetics are stronger than any workout or dieting options.
CoolSculpting is one of the most well-known non-invasive alternatives to liposuction. Using controlled cooling to freeze fat cells, the method ultimately causes fat to be removed slowly by the body. This technique is not a method of weight loss but rather a way to remove small pockets of fat. Furthermore, although fat cells are removed, those that are left can still expand should weight gain occur after the procedure.
CoolSculpting and Insurance
Notably, CoolSculpting is not considered a medically necessary procedure, but instead is regarded as a cosmetic procedure. Hence, it is seldom covered by insurance providers, meaning you will likely have to pay the procedure's full price out of hand. To lower the cost upfront, many providers offering CoolSculpting also include payment plans that allow you to pay for your treatment in installments.
The average cost per CoolSculpting treatment is between $2,000 to $4,000 per session, and the patient will be responsible for all of those fees. That being said, the price can vary considerably based on which area of the body you want treated and the number of sessions required. Compared with more invasive procedures, a CoolSculpting treatment may be cheaper than liposuction.
As mentioned before, that price point is just the cost per session. Some areas of fat can be eliminated with only one session; however, others might need follow-up treatment for additional results. Because various body parts require different-sized CoolSculpting applicators to get the job done, the price for a stomach treatment may cost more than a chin session, for example.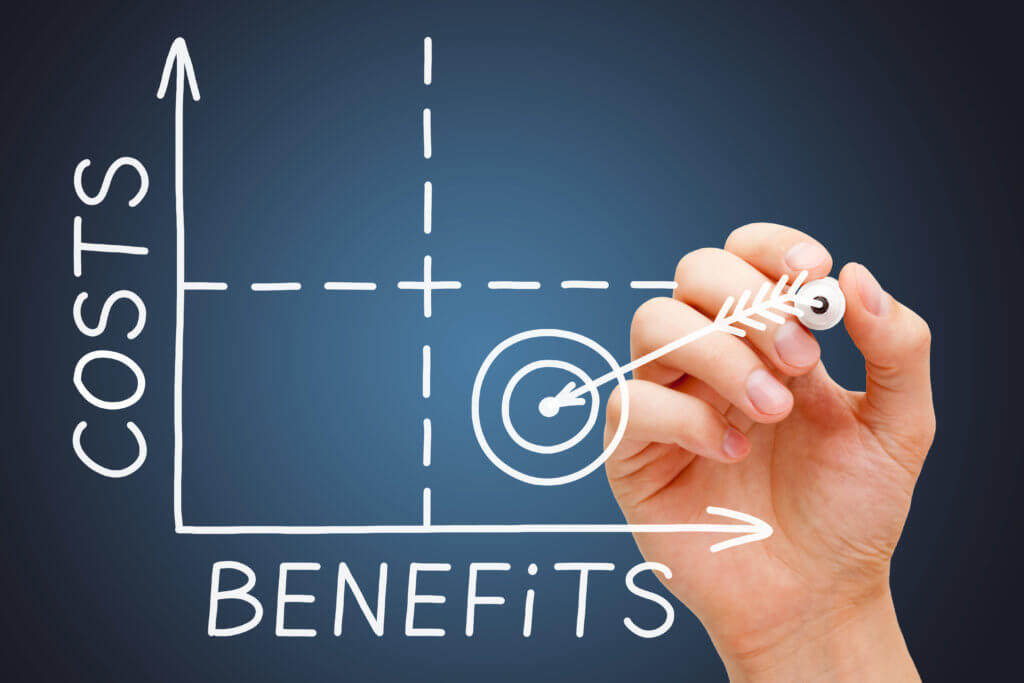 How Can You Reduce the Cost of CoolSculpting?
You may ask your provider about any potential discounts and payment plans that they may offer. Working with your provider may be the best way to reduce your CoolSculpting procedure's price.
Your provider may have financing plans, which, although this may cost you more in the long run, making monthly payments can help reduce your initial fee. Depending on your provider, you may even have an interest-free plan. Otherwise, talking to your surgeon may prove beneficial, for they might have their own financing available as well.
When in doubt, look for a sale! Some offices (especially if they are new to the area) offer promotional coupons for new clients. If you plan on having more than one session, they may even offer bundles that can make the cost worth it.
Why Get CoolSculpting?
CoolSculpting has a very high patient satisfaction rate thanks to its non-invasive nature and relatively reasonable prices. Additionally, the results are long-lasting. Once the fat is broken down, it does not come back. This does not necessarily mean that you can never gain weight in the same area, however, which is why you should maintain a diet and exercise plan to help keep the treated area slim in the long run.
Thanks to its long-lasting results and non-invasive technique, the price for CoolSculpting just might be worth it. Although some areas may require multiple visits, others can be one and done. Before discussing pit's, it's important to know how many sessions are needed to have the results you are looking for.