The number of people living with diabetes in the United States is particularly high compared with the rest of the world. Many of these patients hear that they need to routinely exercise and stick to a healthy diet plan to lose weight and take a step toward a healthier life. Of course, this is easier said than done.
Some people working on a well-thought-out exercise regiment and a healthy diet plan still struggle to lose weight. These patients occasionally turn to liposuction as a way to lose their stubborn fatty deposits and control their triglycerides or blood glucose.
Until recently, studies have shown that liposuction was not an excellent option for patients to deal with diabetes. Yet, it now seems as if that pattern is changing for the better.
Liposuction Procedures
During liposuction, a doctor will make small incisions into strategic locations of the body to remove fat. He or she then inserts a thin tube into this incision, and then your stubborn fat is vacuumed out of the body.
Sometimes plastic surgeons use ultrasound or laser energy to heat and break down the fat, making for a hassle-free removal process. In most cases, procedures are conducted with local or general anesthesia, typically requiring around an hour or two to complete. 
Recovery time for liposuction is relatively fast, which allows you to get back up on your feet and daily routine within a couple of weeks. 
Liposuction is a procedure that is only designed to remove fat from the body. It will not treat excess skin that remains after substantial weight loss, for example. Most of the times, this procedure is done in conjunction with other cosmetic treatments to counteract the excess skin problem.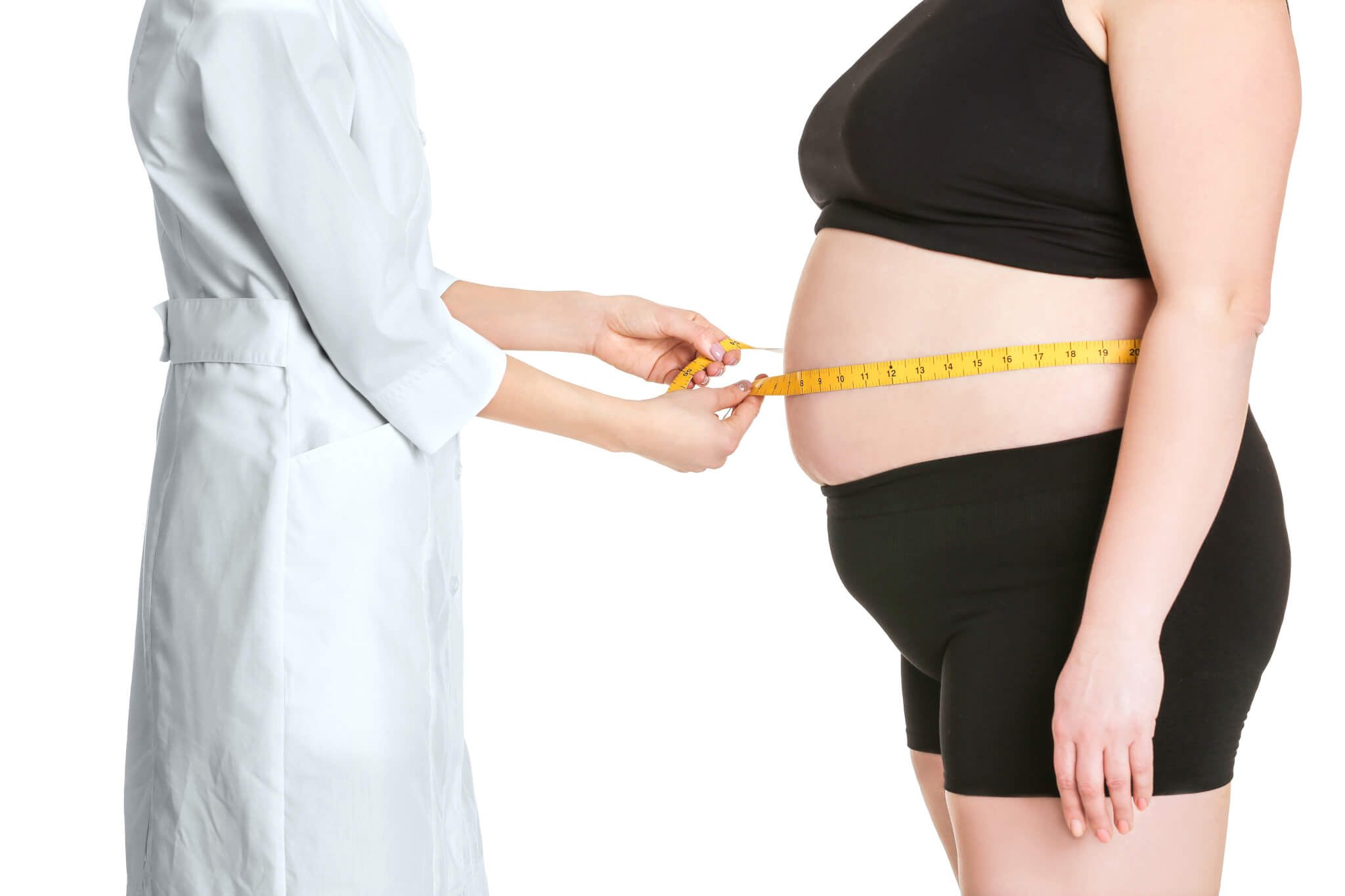 Liposuction: How it Can Affect Diabetes
One has diabetes when their body doesn't properly regulate its blood sugar level on its own. This may lead to excess bleeding or irregular wound healing after going through liposuction.
Patients who wish to undergo these sorts of treatments must first assess whether their blood glucose levels are under control. As a rule of thumb, you should always consult with your primary care physician before deciding to pursue a surgical cosmetic procedure.
In reality, no direct correlation exists between liposuction and a positive effect on diabetes. Nonetheless, liposuction can indirectly provide benefits for those dealing with the disease. 
Liposuction can help you experience life in a body that you've always aspired to have. Feeling a newfound sense of pride in your body can resultantly inspire you to adopt a stricter exercise plan and healthier diet. These consequences will have positive effects on your health, which will help regulate your blood glucose levels as well!  
What to Look Forward to
If you have diabetes, first meet with your physician to determine if receiving a liposuction procedure is suitable for you.
Liposuction can serve as a catalyst that motivates you to look forward to maintaining a healthy lifestyle. In the long run, maintaining this balanced lifestyle can directly help regulate your insulin levels!
Of course, this requires hard work and dedication, so don't think just because you had some fat removed from your body, that your glucose-level regulation problems are solved.
Give it a try, though, and you'll be surprised at how much more you're willing to commit.