CoolSculpting is one of the fastest-growing cosmetic procedures on the market today, mostly thanks to its revolutionary, 100 percent noninvasive method. This fat-removal technique uses a new technology that freezes and destroys your fat without the use of anesthesia. CoolSculpting can be and often is broken down into multiple sessions to suit patients' time availabilities better.
Nowadays, we have liposuction, laser liposuction, tummy tucks, fat transfers, and many more cosmetic surgeries meant to sculpt and redefine our figure. Notably, CoolSculpting is by far the least risky of these procedures, since, after all, it is noninvasive and does not use local or general anesthesia. These elements help make CoolSculpting one of the least dangerous fat-loss methods out there.
About CoolSculpting
This new innovative technique uses gel-like pads cooled to very low temperatures (ranging from 0 -10 degrees Fahrenheit). These pads freeze and destroy fat, which your body later flushes out of its system, resulting in a slimmer, tighter, better-looking frame.
Any part of the body where there is an excess of fat can receive CoolSculpting. It should be stated, however, that there are specific areas that have proven to have significantly better results. These preferred treatment areas for patients who turn to CoolSculpting are the:
Thighs (Inner thighs)
Abdomen
Love handles
Neck
Lower back
Arms
Buttocks
Benefits of CoolSculpting
The quickest cosmetic procedure on the market
No recovery time, meaning patients can walk out after the procedure
Minimal risks
No anesthesia
Noninvasive
Innovative technology
No pain
Results in a great-looking body
Increased confidence
Increased self-esteem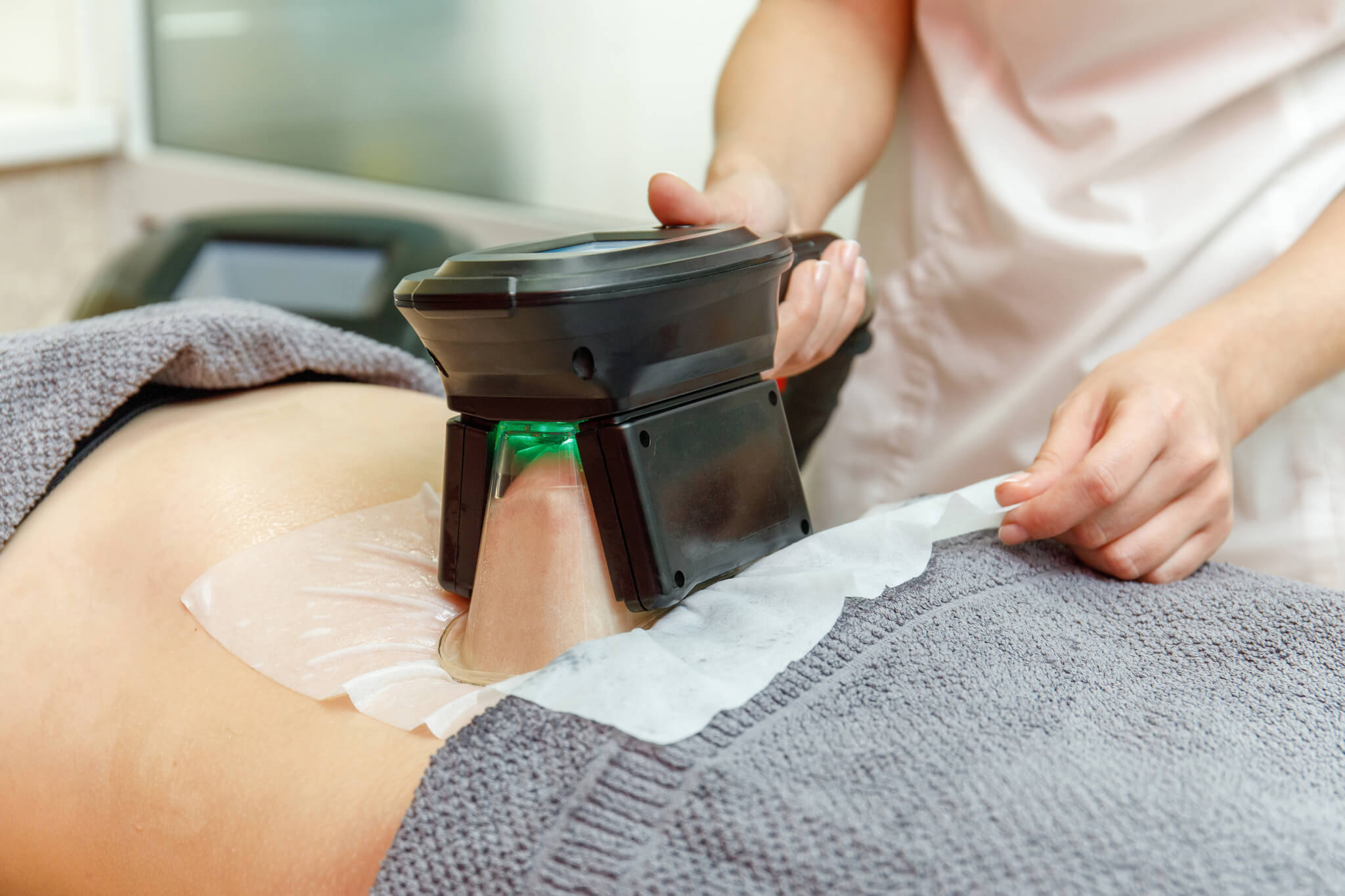 How to Prepare for CoolSculpting
CoolSculpting is meant to fine-tune our bodies and help us feel better about ourselves. Despite its lack of invasiveness compared with liposuction, one should be in the best shape possible since this is not meant to be a fat-loss procedure, but instead more of a cosmetic sculpting procedure.
We highly recommend that soon-to-be patients diet and exercise regularly for several weeks prior to come into the procedure in the best shape possible. This way, the process can focus on eliminating the excess fat and fine-tuning your body.
The perfect storm is to combine CoolSculpting with a healthy lifestyle, which will result in a solid body, tight skin, and a natural look.