Despite the emergence of new methods that claim to be more effective, less costly, and minimally invasive, liposuction remains one of the most common procedures out there today.
A long list of forces has driven the procedure's ever-increasing popularity, with one of the more impactful being that of influencers who receive liposuction and then post follow-up photos creating deep envy among their vast audiences. Beyond social media-driven trends, technological advancements have also made it more manageable and affordable to get the body of your dreams. Plastic surgery has arguably never been more accessible!
Still, all of these factors can also explain the rise of newer techniques aiming to supplant liposuction's role atop the fat-loss procedure hierarchy. So, why exactly do people still turn to liposuction? Keep reading to find out.
A Departure from the Norm, or a New Norm?

In previous decades, plastic surgery patients generally wanted procedures that provided noticeable effects. The more visible the change, the more pride they took in their cosmetic surgeries, whether it was a breast augmentation, facelift, or lip enhancement, among others.
These same cosmetic surgeries are done nowadays at an even higher frequency than before. The new trend, however, is for people to pursue procedures that provide natural-looking effects, not overtly obvious ones.
Additional factors influencing people's decisions are the lower risk and shorter recovery time associated with these surgeries than in previous decades.
Natural Aesthetics
Today's society is trending away from idolizing large breasts, lips, and over-the-top, exaggerated enhancements that characterized beauty standards of the past. Instead, cosmetic procedure patients are now more concerned with attaining natural-looking features. Board-certified surgeons have adapted to the trend by coming up with liposuction-based methods for helping people contour their bodies rather than plump them up.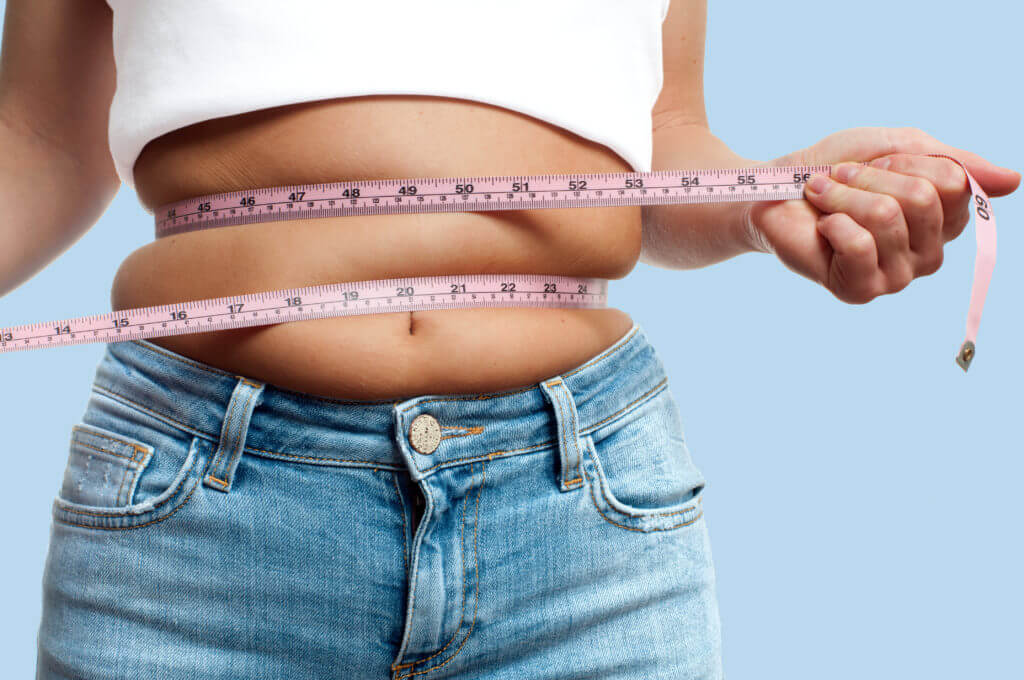 Why is Liposuction Still So Popular?
Liposuction is a cosmetic procedure that focuses primarily on the extraction of fat. Months of willpower, regular exercise, and a healthy diet all seem like unnecessary hassles compared to the ease of lipo. Here are three big reasons why the procedure is still so prevalent today:
Simplicity
Liposuction now can easily give you a natural look and feel thanks to the relatively minimal incisions your surgeon will need to make relative to older methods. After making the incisions, the fat is sucked out, and then one of two things are done:
Either the surgeon disposes of the fat, or he or she purifies it in a centrifuge and injects into areas you'd like to contour or augment. Noninvasive procedures may help people shed their excess flab, but they do so slowly and without providing the option for a fat graft!
It's Quick
In a world where all humans desire instant gratification, liposuction is positioned perfectly as a quick but long-lasting solution.

Most liposuction procedures don't even take more than two hours to complete. Plus, the recovery times are so quick that you can typically return to your daily routine in less than two weeks. Nonsurgical options may hurt a bit less. Still, when you factor in the number of sessions it takes for results to show, it becomes readily apparent why liposuction is the preferred procedure for time-sensitive patients.
It Looks Natural and is Safe
Faf transfers using liposuction almost always provide an organic look and feel because you're using your fat! Plus, when talking to your surgeon before surgery, you can decide how you want to customize your appearance to get the results you want.
It's also a safe procedure as long as your doctor follows protocol and operates under the proper conditions. Always seek a board-certified surgeon and anesthesiologist, and never opt for liposuction on a budget.