Double chins are nagging features that can significantly impact our look and our jawline, mess up selfies, throw us off our game, and severely impact self-esteem. In some cases, people can start growing a double chin even if they don't gain weight. Even worse, it can make you look older than you are, and the cherry on top is that they can be hereditary, meaning you may inherit a double chin regardless of any preventative measures.
The upside is that thanks to technological advances in cosmetic surgery, there are specific treatments that can treat or remove a double chin. Some of these chin procedures can be invasive, while others are noninvasive. Today, we are going to focus on some of the noninvasive methods, CoolSculpting and Kybella.
Why Do We Get a Double Chin?
As we mentioned before, to the surprise of many patients, the dreaded double chin is not always a result of weight gain. Aside from genetic effects, another significant variable is age, given that as we grow older, our skin loses some of its elasticity, and our muscles lose density and strength.
Comparing CoolSculpting and Kybella
Kybella is an innovative, noninvasive procedure that aims to remove mild to severe cases of submental fullness, or as we have come to know it, the double chin. The method helps the skin retract and remold itself through an injection of deoxycholic acid, which is a bile acid naturally occurring in the digestive system to help absorb fat. After the removal of fat, your skin should take the shape of the jawline, resulting in a natural-looking chin and neck.
Your healthcare provider will commence the process by marking the injection site with a marker and administering a numbing agent or ice pack, which will help limit pain. Kybella requires about 20 to 30 injections, though this number can range as high as 50, to effectively kill fat cells. Because the acid can cause damage to other body parts beyond fat cells, you should only let board-certified doctors perform injections on you.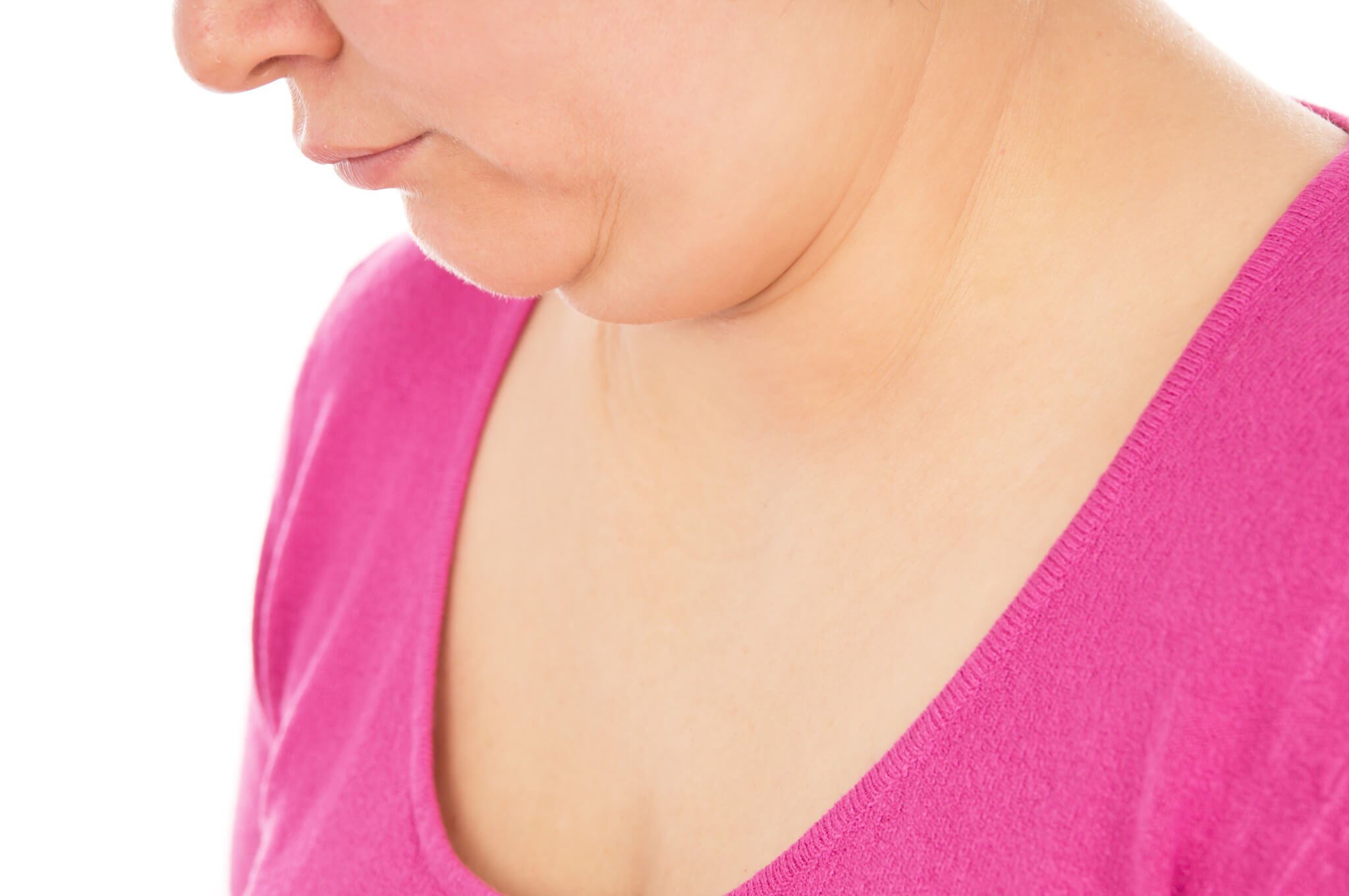 After the injections, the body will then naturally flush the excess fat out. Two sessions should be more than enough to treat most double chins, with each treatment spaced apart by about one month. These should last no more than 20 minutes apiece. After the procedure, you can resume your daily activities, but be aware that there may be some sensitivity around the neck area.
CoolSculpting is also a noninvasive procedure that uses extreme temperatures to freeze and kill subcutaneous fat cells, which the body later naturally flushes out. Just like in Kybella, you should start seeing results as soon as four weeks after each session. CoolSculpting is not only used for the neck area, but is also very versatile and treats areas like the abdominal region, upper and lower back, arms, neck, thighs, and love handles, to name a few. Kybella, meanwhile, is only FDA-approved for use on the chin/neck area.
Studies show that one session, which lasts around sixty minutes, can eliminate 20 to 25 percent of the fat in the treated area. After each CoolSculpting treatment, you can continue your daily activities without troubling side effects, other than mild discomfort or numbing.
In conclusion, both procedures are noninvasive and produce results within four weeks of the session, and they have both been proven to be very useful. It is up to the patient if they want a procedure like Kybella, which uses needles and injections to kill the fat, or a method like CoolSculpting, which uses cold pads to freeze and kill the fatty deposits.