Liposuction and CoolSculpting are two very different techniques that share the same objective: removing excess fat from our bodies.
So how should you decide which procedure is best for you? Like so many other things in life, the answer depends on your goals, your budget, and your time availability.
Let's take a look at some of the differences between both procedures so you can make an educated decision.
What is CoolSculpting?
CoolSculpting is a noninvasive procedure that does not require the use of anesthesia. This method uses a dispensable cold pack that is positioned on the desired section of your body. A device that cools the cold pack is placed on it, activating a sucking motion. The freezing temperatures are then used to break down fat cells. The cold does not damage any cells other than fat cells, meaning there should be no damage or burns to the skin or underlying tissue.
When utilizing this technique, the surgeon or practitioner starts by sucking the flesh on top of the targeted area into a device that chills the fatty deposits. The change in temperature helps anesthetize the treated section, which eliminates the discomfort and pain for the patient. Like liposuction, it may take a few weeks to see results, and although there isn't much pain, the treated area can feel a little tender or bruised for a while.
What is Liposuction?
Liposuction, commonly called liposculpture, is a cosmetic surgical procedure performed under local or general anesthesia. It is an invasive procedure that uses a tool called a cannula to break down fat, which is then extracted later in the process using a vacuum attached to the cannula. The patient will see results immediately, although there is some bruising and swelling that will hang around for approximately 5-10 days. The overall recovery period should last no roughly 2-3 weeks.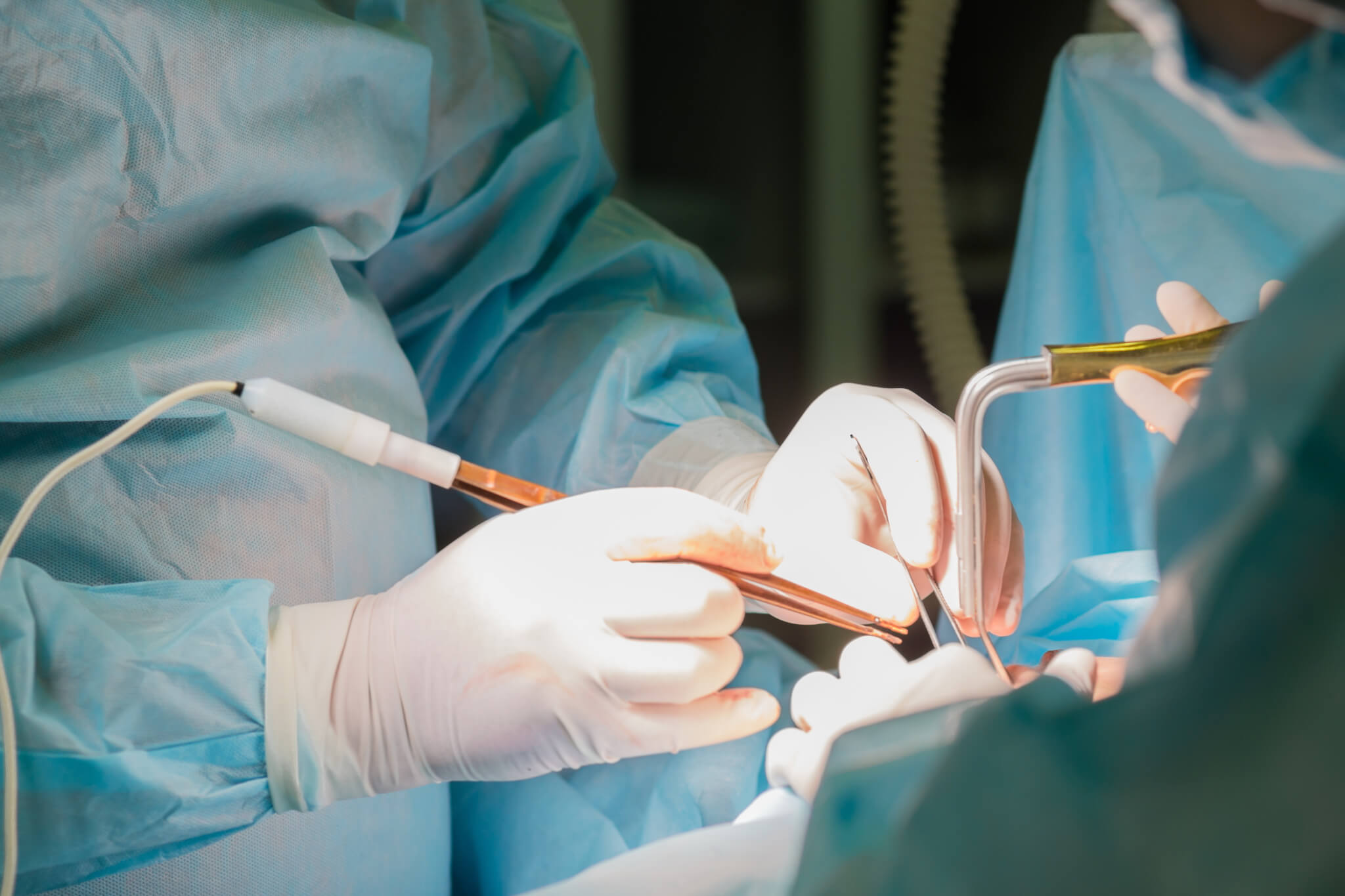 Liposuction or CoolSculpting: Which is Better? 
There truly is no definitive answer to the question of which procedure is better. On the one hand, liposuction is a more aggressive technique because it can be done in a single session, so patients who want results quickly may opt for this procedure. Patients who desire a more defined and sculpted body should consider liposuction as a suitable solution, as it is faster and can help define other areas of your body as well.
Meanwhile, CoolSculpting is a less aggressive technique that may appeal to those who do not want to be treated with anesthesia or undergo an actual surgery. This procedure can be a viable option for patients who merely want to remove a small number of fatty deposits. Also, if you prefer to avoid any surgery or anesthesia, CoolSculpting could be an excellent option for you. One of the procedure's major drawbacks is that it can take several sessions (3-5) to complete the process.
Ultimately, it all depends on what your preference is, from a time, invasiveness, and pain standpoint.
For patients who want a more radical approach and are not afraid of the effects of anesthesia and undergoing a surgical procedure, a combination of liposuction and abdominoplasty, also known as a tummy tuck, can be the solution. When you combine both, you not only remove large amounts of excess fat but at the same time, remove any sagging skin that might be leftover while tightening up the area you are treating.
The Cost Question: Liposuction vs CoolSculpting
Patients always ask which is more cost-effective between both procedures. The answer depends on various factors, including how much fat needs to be removed, how many areas the patient wants to treat, and what type of time availability the patient has. When looking to address a small body part, this can probably be treated with two sessions of CoolSculpting and will most likely be the less expensive option. But if there are multiple areas to be treated or large amounts of fat to be removed, then liposuction should probably be the best option, both cost- and time-wise.
A simple formula to refer to uses average prices. While not an exact calculation, if it takes two or fewer sessions, then CoolSculpting could be the best solution for you. But if it takes more than two sittings, liposuction is probably more cost- and time- effective. Read our primer comparing the costs of liposuction and CoolSculpting for additional details about these two procedures' prices.
In the end, deciding which procedure is best for you depends on you – how you feel about it, how the factors fit with your direct needs, and how aggressive you want to be in removing the fat and sculpting your body.